Vehicle Listing Form



Current # of vehicles
For Sale By Owner:
97
The Fast, Easy Way to Sell Your Vehicle!
Selling a vehicle from your home is a hassle!
Who wants strangers coming to your front door?
Trading in your vehicle to a dealer is a rip-off!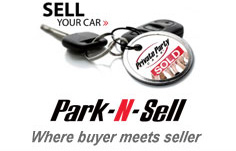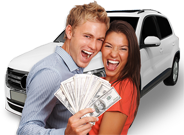 Find out how to

Get Top Dollar

for your vehicle!
Call Us Now

(775) 323-4478

We'll appraise your vehicle

You'll get thousands over Trade-In

We will pick up your vehicle & provide detailing services
Rent Space Here - We'll Find the Buyer for You
Get Top Dollar

Click Here

Buyers Compete to buy your vehicle

We'll conduct the test drives

You Pocket the Profit

We Cut Out the Middleman
Sell My Car Faster

Click Here

You Keep All the Money

Sell Your Car without the Risk

Keep Your Family and Home Safe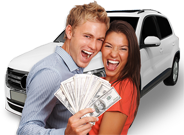 Click Here to Learn How to Sell Your Car the Quick, Easy, and Profitable Way!

Get Top Dollar!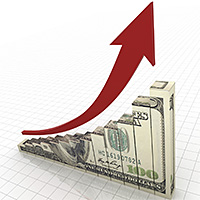 Private Party Cars has been successfully helping people sell their vehicles for over thirty years. Our record is outstanding! About 50+ cars sell here each month. Over 90% of the cars we list do sell, and around 45% sell within 10 days. But we have to say that other car sales and past performance never can guarantee when you sell. Our location is in a fantastic high-traffic area at the intersection of Mill St. & Interstate 395 (580). There are no salespeople on our lot to pressure buyers in any way. This is why buyers love shopping here. We do not earn a commission on any vehicle so both you and your buyer can usually save thousands at Private Party Cars. In this economy, dealers and consignment shops are not the only ones trying to take advantage of your situation. When you are trying to sell your vehicle on craigslist there are those who have ways to get your hard earned cash - they are known as "Scammers." We are here in your corner to help you avoid bad experiences and unnecessary losses.
We Are Here To Help!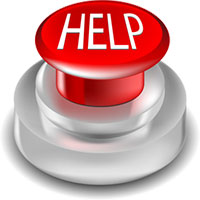 Used Cars are currently hot commodities in the Reno marketplace as well as nationwide. The best way to Get Top Dollar for your vehicle is to sell it For Sale by Owner. Unfortunately this typically involves strangers coming to your home to see your vehicle, which raises many safety concerns. Private Party Cars offers a better alternative: a professional, safe, and highly visible location to Showcase Your Vehicle. Our process is simple: We Rent You a Space on our lot to Showcase Your Vehicle. Our lot is located at the intersection of Mill St. & Interstate 395 (580), the 2nd busiest intersection in Reno, (Kitty Corner from the Grand Sierra Resort Casino). We appraise your vehicle to help you determine the marketplace value of your vehicle. Remember - when people compete with each other to buy your vehicle You Get Top Dollar and you will sell it Faster. Then sit back and the buyers will contact you directly when they are ready to purchase your vehicle.
We
DO NOT
charge a commission or a consignment fee - nor do we take a percentage of your sales price. We simply Rent You A Space which puts all the money in YOUR POCKET!
Buyers like our process because of the large selection of vehicles all displayed For Sale by Owner. There are no salespeople, no commissions, and the local vehicles on display, around 100 or so, offer a great value compared to vehicles on dealer lots and craigslist ads.