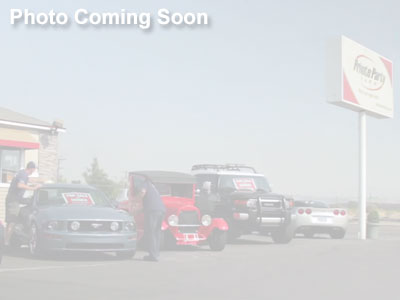 Style:
Color:
Engine:
Trans:
Mileage:

N/A



Exempt


Kelly Blue Book Retail:
Kelly Blue Book Wholesale:
Asking price:


Vehicle Owner's Contact Info:
Name:

Vehicle Equipment

Ask the owner of this a question using the form below.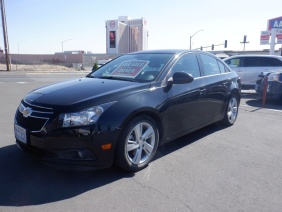 Please Note:
This is a "privately-owned" vehicle.
Your comments and questions on this form will be forwarded to the owner directly for the quickest and most accurate information.
Your contact information may be shared with the owner if needed.
Submitting, please wait ...

Owner's Contact Information
Name:
Your Contact Information

Share information on this to a friend.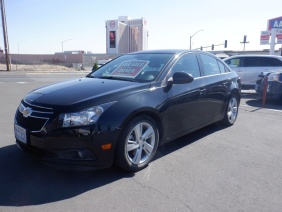 Owner Information
Name:
Submitting, please wait ...

Please enter required information